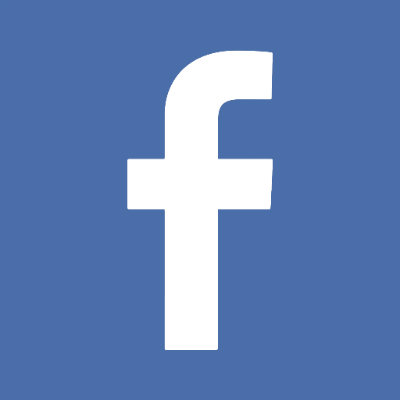 With Facebook as much of a force in web marketing as Google these days, it pays to factor it into your web marketing work.
(Here you can see that Facebook remains at No. 2 in Alexa's global websites, just behind Google.com: http://www.alexa.com/topsites )
Quick Refresher:
You may remember one of the key differences between search and other channels. Search can be described as "sit-forward" style of customer engagement, while Social Media is "sit back". Google and other search engines are "sit forward", in that people tend to be at a desk, or at least engaged, because they are looking for something.
Sit back marketing is what you get on Facebook on the whole, and is rather like traditional TV advertising. Your targets are not actively looking for anything, but you are hoping to grab their interest with your message during their leisure time. While the principle is worth bearing in mind when planning any web marketing activities, I'm going to look here at some of the mechanics of making your Facebook "shares" work well.