2 New Websites Launched


We have been rather busy here at Channel Digital in the last few months what with our recent rebrand and a load of new website builds, 2 of which we are pleased to say have launched this month.
Website #1: Sea Sanctuary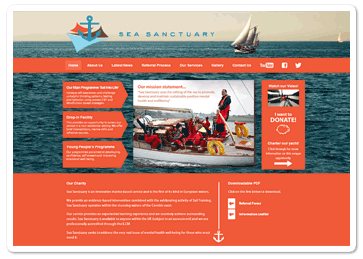 The first is a website for the Sea Sanctuary, a charity that offers health education onboard a rather beautiful and large classic yacht.
The site was built upon the Wordpress framework and features a rather neat gallery, custom page layouts and a striking visual design developed by London based designer Nicky Rubie. We were delighted to help make Nicky's design come to life and helping the Sea Sanctuary to use their new website by adding their own content and images.
Checkout the website at www.seasanctuary.org.uk.
---

Website #2: Mutts Butts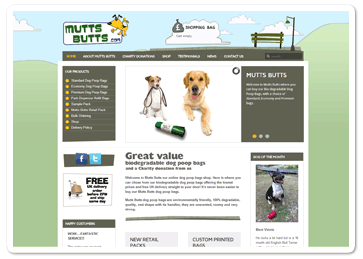 The second is an E-Commerce shop for Mutts Butts - a great company who make environmentally friendly dog poo bags and are leading suppliers of poop bags to the National Trust, British Waterways, along side Town and Parish Councils.
The website is a revamp of their old website, with a much better content management system and order management system, which their previous website was lacking. The design is a bespoke design based on their existing graphics and branding.
This new site is effectively a modernisation of their old website and puts them in great place to continue supplying poop bags to customers easily online.
The online shop is integrated with SagePay and Paypal, offering customers two easy ways to pay.
Take a look at www.muttsbutts.com