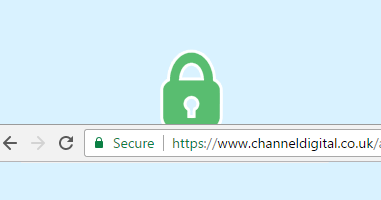 Each time you visit a website your online information passes through a number of different computers across the world before it reaches its destination. This is the way the internet works.
However, connecting devices together to communicate with one another does mean any of these computers could potentially read sensitive information you send to the websites you visit - such as credit card details, usernames and passwords.
With so many security and privacy concerns on the web, wouldn't it be great if there was something that would prevent this information being snooped on, and reassure your clients and customers that their visit to your site is private and secure?