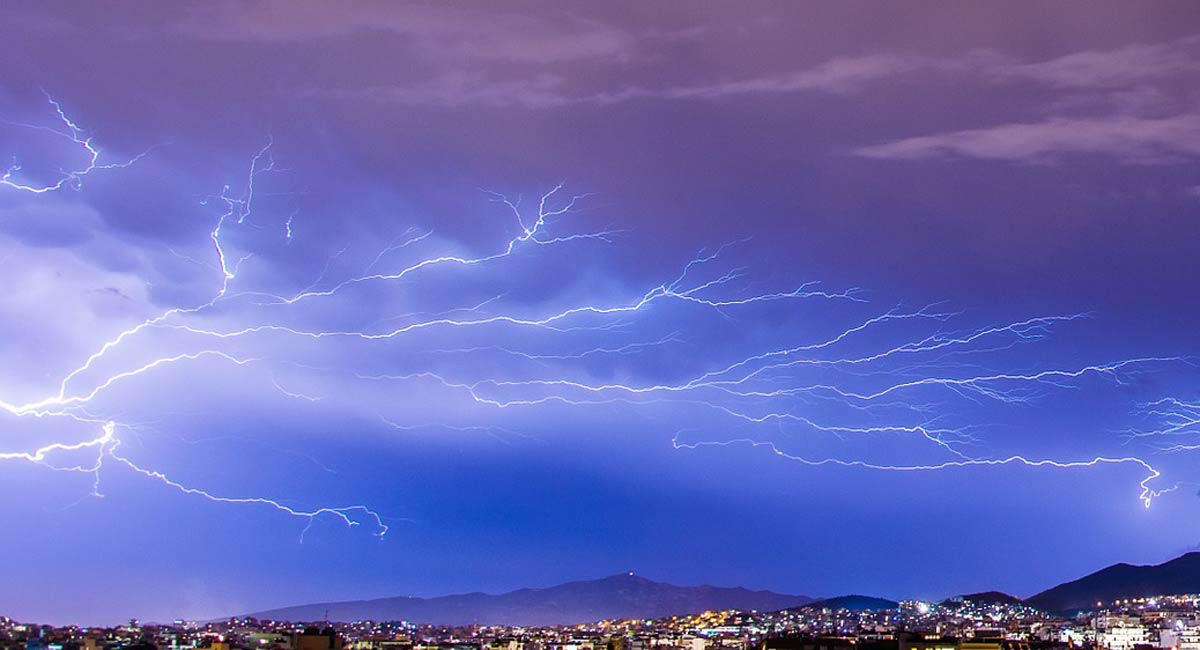 The speed of your website became an important ranking factor with Google a few years ago, but increasingly evidence shows that Google have made it an important part of their ranking algorithm. Here as long ago as 2010 it was discussed on the Google webmaster blog:
https://webmasters.googleblog.com/2010/04/using-site-speed-in-web-search-ranking.html
And it is not only Google which takes page load speed into account – so do your users. Research shows that the longer a user has to wait for a page to load, the lower the number of users that will wait for it to load, and then stay on that page. Repeated slow page loads will soon push them away from your website, and they won't be buying from you.